The Backpack Blog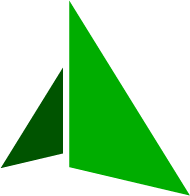 Posted by Dustin Whitehouse on April 22, 2014
When I was abroad in Vietnam a year ago, my host brother was accepted into the HameenAmmattikorkeakoulu University of Applied Sciences (don't worry about it, it's called HAMK for short). In the past year, I have stayed in contact with him and done some of my own research of HAMK. The crown jewel of HAMK is its phenomenal education program, which is recognized as one of the premier educational tracks in Finland, a country said to have "an education system that provides a model for the rest of the world." As HAMK's site notes, such reputable sources as the Economist Intelligence, Harvard Business Review, and Newsweek have commented on Finland's exemplary standards in innovation and education.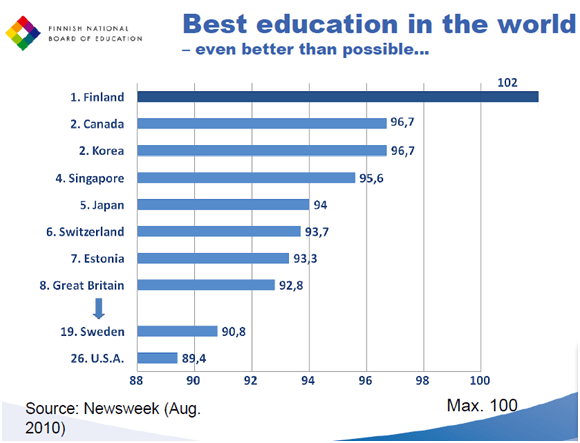 HAMK's elite post-graduate teacher training program includes a strong experiential component, and HAMK says itself on its site that "our aim is to export our services abroad." As an elite and ever-growing community of international travelers, HAMK's large teachers-in-training department is an ideal demographic to join the Backpack community for several reasons. First, joining backpack would make traveling abroad vastly more affordable by offsetting travel costs with earning made being a Backpack Carrier. Second, Finland is part of Scandinavia, a hotspot for quality handmade products that those in other countries, namely the ones the teachers studying at HAMK travel to, will no doubt enjoy having access to (Finnish Salmiakki and Swiss watches, anybody?)
Another notable aspect of HAMK is the huge international student body it hosts. Any student studying abroad should be informed about backpack, as it makes visiting their home countries much more cost-feasible, as well as gives them the opportunity to help their home country's community by using the power of the Backpack network.